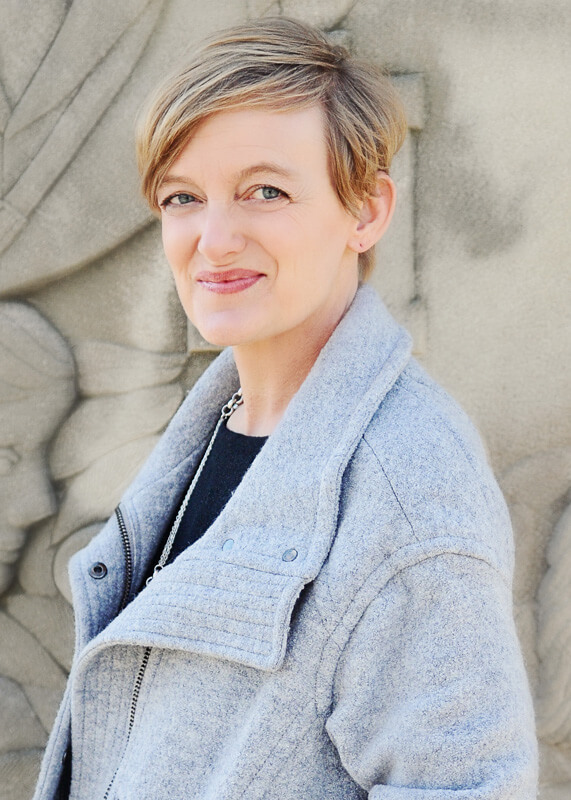 Trace & Scale is a Cincinnati based interior design firm that strives to bring high quality design to all types of clients with an engaging, down-to-earth, and honest approach. Having 20+ years of experience designing interior environments, owner Michele Gaffney has developed a streamlined process that focuses on meeting the client's vision for their space. We actively involve the client in the process to ensure a focused, friendly & most of all, a fun experience for those involved.
Whether you are looking to completely remodel your office, home, or maybe just freshen up a room, our primary focus is to help you achieve your design goals. We will work with you to balance your goals with your budget to ensure your space is functional and comfortable as well as beautiful. We firmly believe that well designed space should enhance the quality of your work, life and everyday experiences.
MICHELE'S PROFESSIONAL QUALIFICATIONS
NCIDQ Certificate  #017556
LEED Accredited Professional
IIDA Member
Bachelor of Arts in Interior Design, Minor in Art
Our goal is to create inspiring spatial experiences for people – whether a homeowner, retail customer, patient or an employee within a mid-size company. We utilize an engaging process for our clients, where we first and foremost listen to their needs and discover the vision for their particular space. The key to our success is our ability to take this vision and turn it into reality, so that we always exceed our clients' expectations and have fun in the process.
Here are some key elements of our design thinking:
Your home should be a respite after a busy day. It should include things that make you happy and comfortable – a place where 'you can be you'.
Likewise, your workplace should be an environment where a touch of the personal is embraced and people have a variety of settings in which to work so that they can be their most productive selves.
All spaces should reflect the brand of the person, company or store who owns it. Boiler plate designs no longer work in the modern world, where more generations are blending together than ever before.
Design is fun! While following a process keeps us on track & makes efficient use of time, it also enables us, along with our clients to enjoy the creative aspect of what we do – create places with a fresh, timeless, modern aesthetic.